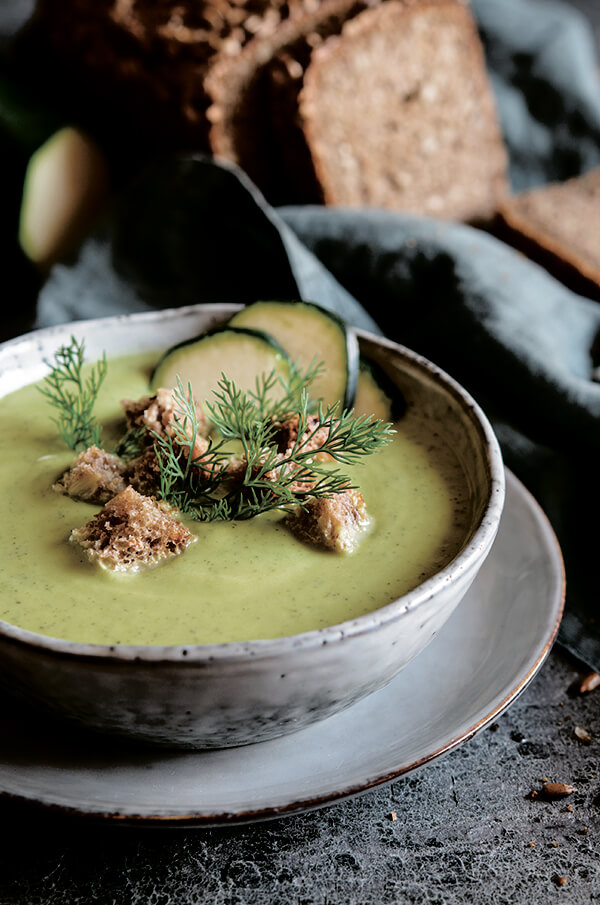 Sauvignon
One of the international white berry grape varieties with great peculiarities, unmistakable hints of herbaceous and vegetable tones, immediately distinguishable on the nose in any wine that contains it.
Its characteristic pale straw yellow appearance, often with greenish reflections, expresses its youth and its taste of immediacy, and various olfactory notes, from white flowers to the characteristic pepper leaf, enrich and give personality to each wine. Its characteristic freshness, confirmed on the palate along with a non-negligible mellowness, make it the perfect accompaniment not only for Italian cured meats and white meats, but also for fish, sushi and soups.
The reminiscents between its vegetal notes and vegetable-based dishes are wonderful.