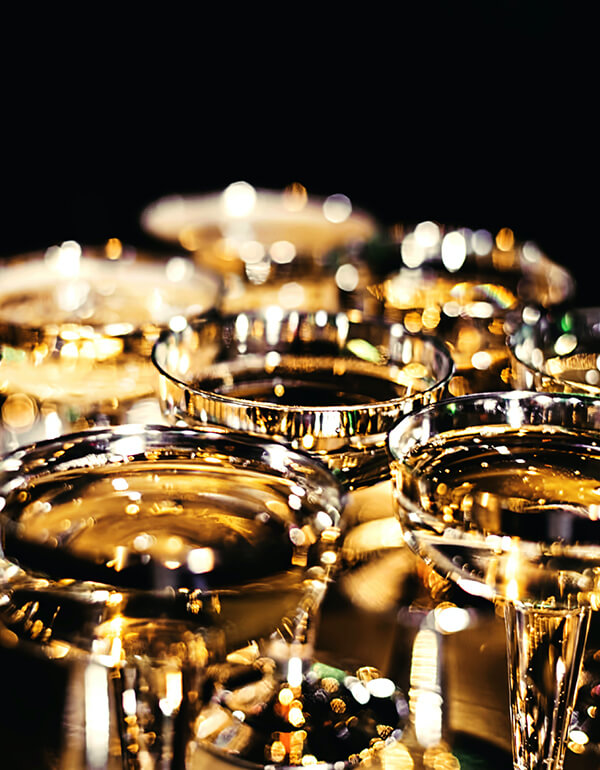 Prizes and awards
We are confident we make good wine. We know it because it is the wine of our memories, it is the wine that our grandparents made, it is the symbolic wine of our entire territory.
But this may not be enough: that's why our wines collect some of the most prestigious international awards every year.
As further confirmation that, when there is sincerity, passion and competence, the results are evident.