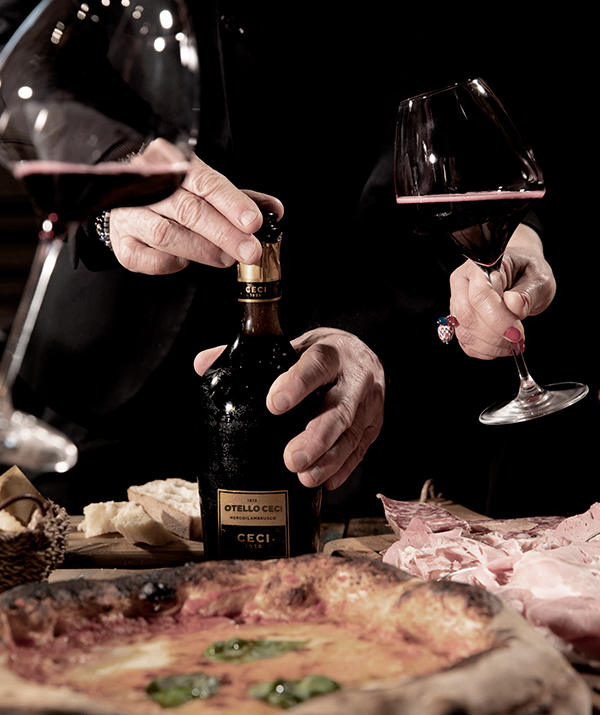 PHILOSOPHY AND TRADITION

Lambrusco: it goes well with life

A glass of Ceci Lambrusco is more than just a glass of wine. Lambrusco is perfect for entertaining company, because it encourages a smile, fuels happiness, generates optimism. It makes you see the world in red and live the days with the typical lightness of its bubbles.
Territory

Lambrusco: live life in red

Our Land: the red sunsets on the hills, the fog between the rows of vines, the farmers at work, the joviality of the evenings in the trattoria. There is also the culture of a territory – Parma, the City of Gastronomy – which has always been among the world capitals of good food and excellent wine.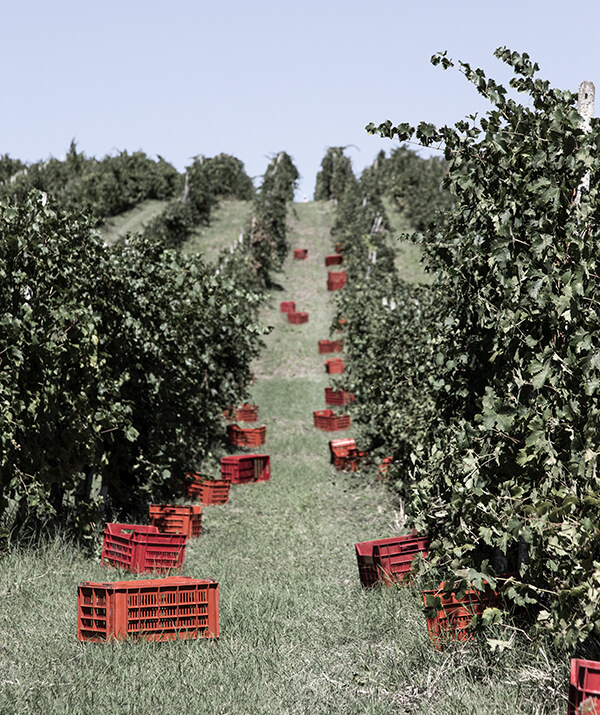 Ceci Winery

Visit the winery

In the evocative setting of the Bassa Parmense, for almost a century we have been producing wines as sincere as our land in the Ceci Winery: it is a place of creation, of ideas, of the passage of people, affections, words, of the succession of generations and finally of life, which revolves around grapes, the fruit of nature, and the hand of the men and woman who know how to interpret it.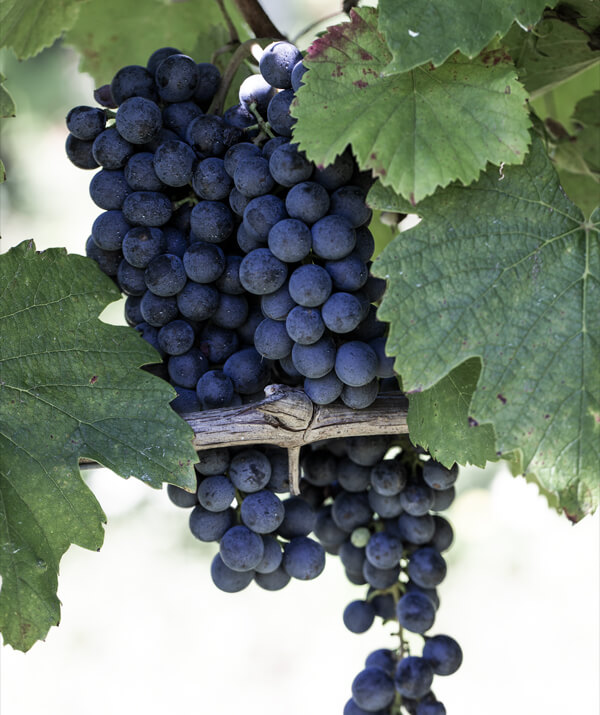 History

Lambrusco: it goes well with life

In 1938, our grandfather Otello Ceci managed one of the most renowned trattorias in the lower part of the Po Valley, just outside of Parma. Here, enjoying the typical dishes of the Parmesan tradition, diners tasted the famous Lambrusco that Otello produced from the best grapes of local producers.