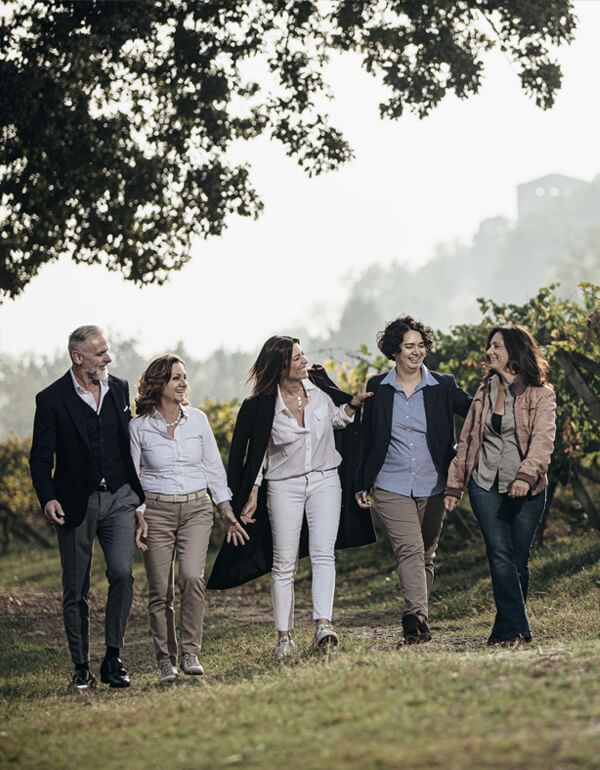 Memories of a land
In Ceci wine our memories live on: the authenticity of our men; the courage of our grandmothers, mothers, sisters and wives; the passion of all our collaborators.
Our Land: the red sunsets on the hills, the fog between the rows of vines, the farmers at work, the joviality of the evenings in the trattoria.
There is also the culture of a territory – Parma, the City of Gastronomy – which has always been among the world capitals of good food and excellent wine.