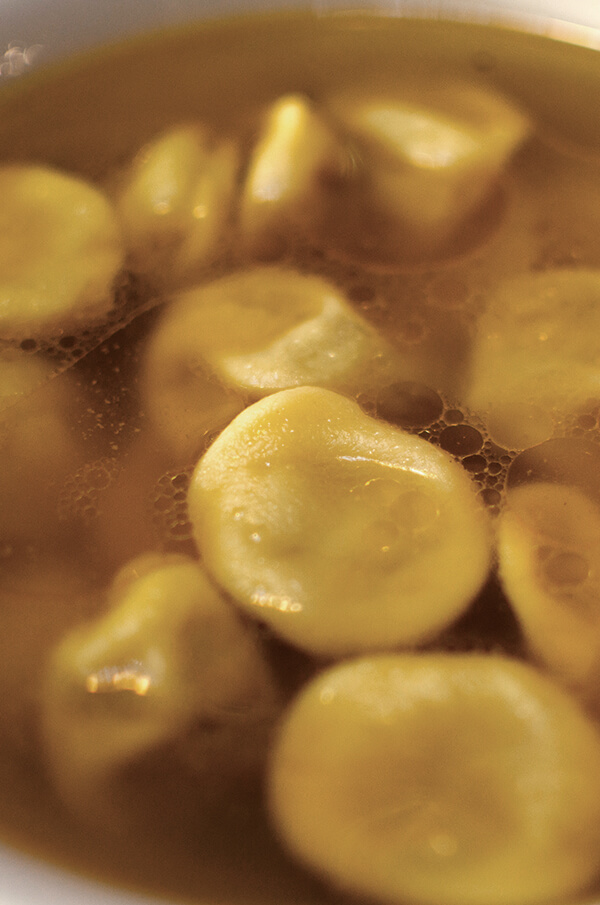 Dry Malvasia
Ancient, unmistakable, unique. Malvasia is a complex white berry grape variety, with a thousand nuances and a multifaceted identity, it is one and many together. We vinify the Aromatic variety of Candia, in which each character stands out strong and well defined.
A very clear, crystalline yellow straw color and a fine perlage. A complex cascade of scents of white flowers, crunchy fruit, its wonderful and special aromatic herbs, an elegant and fine richness which invites you to take another sip – to be able to fully grasp it. On the palate, the balance is striking with a pleasing crispness and a minerality to be discovered. It has always enhanced Italian cured meats and fresh egg pasta from our land, but its modern and versatile character also pairs it perfectly with seafood appetizers, shellfish, medium-aged cheeses and white meat main courses.
Served at a temperature of 8 degrees in a tulip wine glass will allow to enhance its peculiarities.