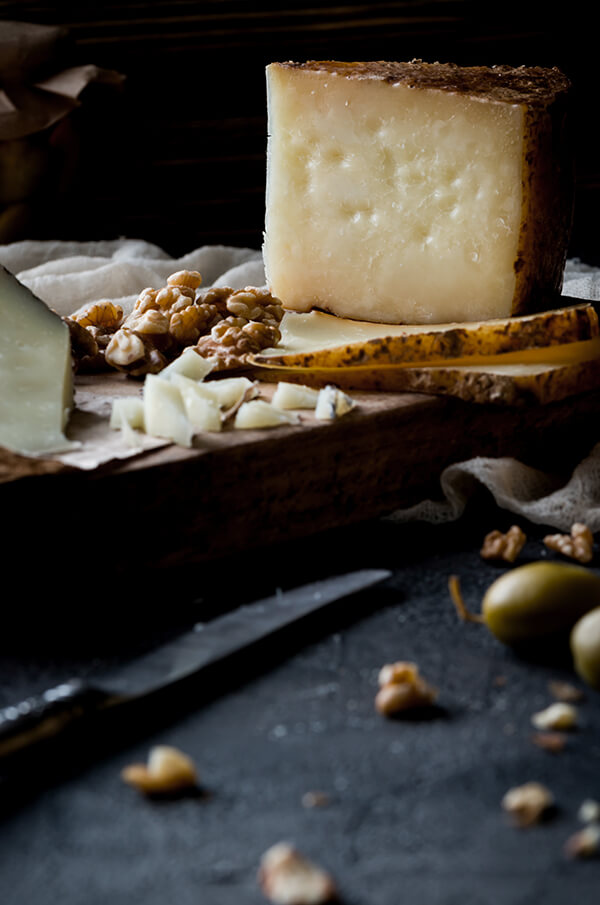 Barbera
A red berry grape variety from our region for an intense, elegant and characterful red wine. Ruby red color.
Complex aromas of ripe fruit, spices, balsamic and vegetable notes. A well-defined tannic texture and a strong freshness that well balance the warm and mellow perceptions, giving the wine a good balance. The pairings are important: from tasty first courses to aged cheeses, from braised meats and grilled to game meats.
The perfect temperature is 16-18 degrees, the ideal glass is a burgundy wine glass.